Thank you, your booking has been confirmed.
Check out the latest from our blog below.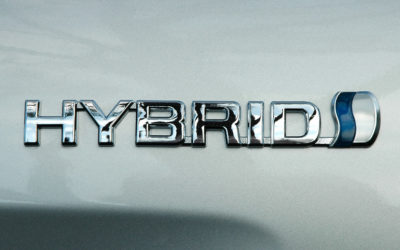 Has your hybrids fuel economy decreased since you first bought the car? Do you find yourself filling up at the fuel tank a lot more than you used to? Well it is a common symptom of a poorly performing hybrid and a common question we get asked about. Often...