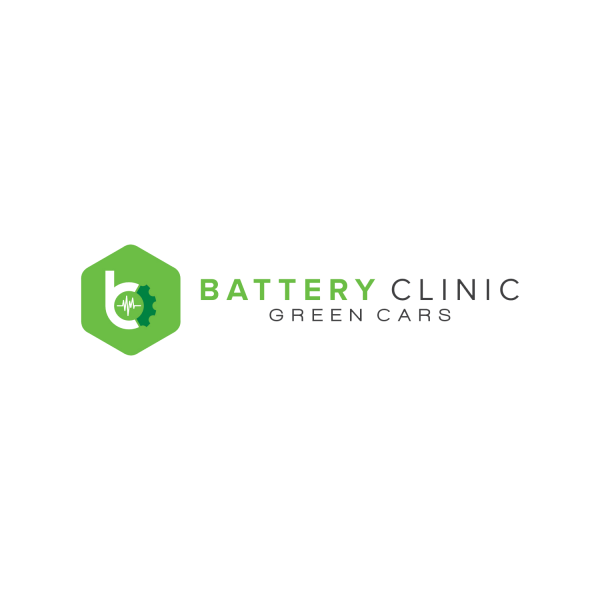 Why not lease your hybrid and let Green Cars take the hassle out of owning a Hybrid.
Green Cars provides a comprehensive vehicle leasing plan for you and your business
---
Release your cash flow
Help your business grow! spend your money on growing your business not vehicles!
Tax deductable
Your lease with us is 100% tax deductible!
No hidden costs!
Maintenance, insurance, servicing, vehicle registration and WOF are all built into the lease, you just pay a fixed weekly fee.
Easy Budgeting
Fixed fees allow you to better budget and manage your business.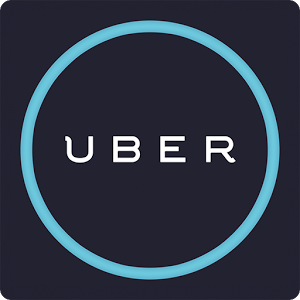 Full Maintenance Lease
We service and maintain your leased vehicle every two weeks with a full service every 5000 kms.
Fixed Weekly Fees
We charge a fixed weekly fee that includes the vehicle lease, COF, vehicle registration and insurance. We even cover NEW TIRES!
Repair and Maintenance
No need to worry about expensive hybrid repair costs we cover all breakdown, maintenance and repair costs for your leased vehicle.
Hybrid Vehicles
All our vehicle are well maintained hybrids geared for peak fuel efficiency.
No Contracts
There are no lock in contracts or hidden fees. What you see is what you get. If you would like to return the vehicle simply give us 4 weeks notice.
Ready to drive? get in touch with us below!
---